Experience the Benefits of Yoga Online
You know you need to exercise regularly, slow down and breathe more deeply, take time to sit quietly and rest your busy mind. You know that yoga will help you find more balance in your life but so often your wellbeing gets pushed to the bottom of the list and you never seem to take time for yourself. I know that feeling too! And I also know that a good dose of friendly motivation, inspiration and clear guidance can make all the difference to staying on track on your journey towards a healthier life.
Thrive Yoga's online classes can help you feel...
Flexible

---

Stretch, strengthen and improve your mobility

Relaxed

---

Calm your mind and release tension in your body

Healthy

---

Be inspired to improve your health and wellbeing

Comfortable

---

Feel good on and off the yoga mat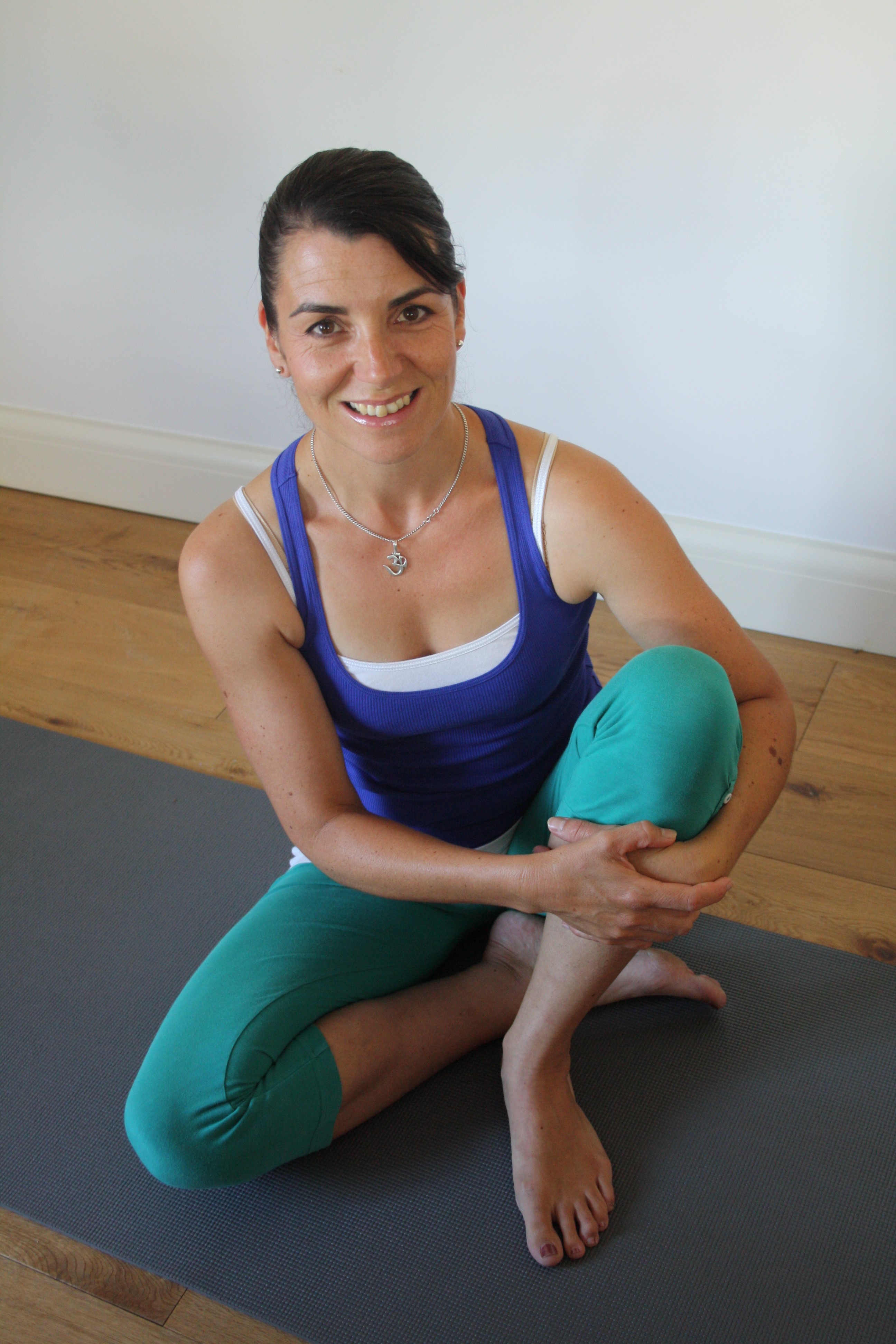 Meet Deborah
Hello, I'm Deborah. I'll be your teacher here at Thrive Yoga. I'll guide you through the poses and sequences and help you find mobility and strength for your body, some quiet space in your mind and inspiration to connect with the natural world around you.
I specialise in creating varied and interesting sequences so there's always something different to practise - nothing impossibly difficult but enough to challenge you and keep you inspired and coming back to your mat.
Why Choose Thrive Yoga?

Do you find it hard to get to a regular yoga class? Or to remember the poses and the sequences when you practise at home? Would you like to choose the type of yoga you do and for how long depending on how you're feeling? Do you feel uncomfortable going to a yoga class because everyone seems younger, fitter and more bendy? Is the pace of the class too fast or just doesn't flow well? If your answer is 'Yes' to any of these questions then Thrive Yoga can offer you the solution.

What You Get As A Member

Unlimited access to over two hundred online yoga classes. With 5 new classes uploaded every month there's always fresh inspiration to get on your mat. Search for a class by Duration (from 5 minutes to over an hour), Style (Vinyasa Flow, Hatha, Yin, Restorative, breathing techniques and Meditation) or Focus (Strength, Flexibility, Dynamic, Gentle, Beginner and Relaxation). Thrive Yoga makes it easy to find a class that you feel most comfortable with.
Thrive Yoga Membership Includes
Class Finder

---

Easily search by duration, style and focus to find the class to suit you best

Favourites Feature

---

Bookmark your favourite classes to return to the ones you enjoy the most

Be Inspired

---

Motivational posts about wellbeing on the Blog and in the Members' Facebook Group.
Yoga Online Anywhere Anytime
£15.00
Monthly
---
Unlimited access to over 200 yoga videos updated monthly. Easily search for the perfect class. Save your favourites. Wellbeing blog and member-only Facebook group. Cancel at any time.
JOIN NOW
Want to try a free class?
Enter your email address and I'll send you the links to two classes - one a slower, steadier class suitable for beginners and another one in case you're more familiar with yoga and want a little bit more of a challenge.